Visitor Management for the
office.
Get rid of paper visitor logs, improve security, and increase productivity.
---
---
Thousands of companies choose The Receptionist for iPad to manage their visitor check-in process:
---
Don't just take our word for it…
"Excellent and efficient front desk system"

– Ryan, Bowman Power Group

"Continuously Impressive and reliable"

– Struan, Argonaut Manufacturing Services

"One of the best iPad Receptionist Programs out there!"

– Stephanie, Marketing Coordinator DATIS

"This is an Office Game Changer!"

– Molly, Be Music

"Simple, Effective and Great Price .. what more could we want?"

– Kathy, Cirrus Logic

"Great Addition to Our Office"

– Kaitlyn, Another Option
The Receptionist for iPad Benefits:
---
Customized Visitor Experience
Our flexible, button-based, workflows allow you to create a personalized experience for your visitors. Fully configure questions, badges, and legal agreements for each type of visitor.

---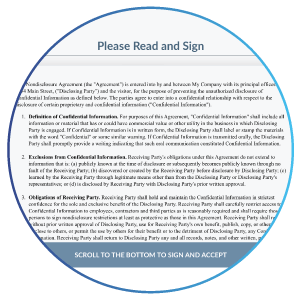 NDAs and Legal Agreements
Increase security by having visitors sign NDAs, watch safety videos, and other legal agreements during check-in. The Receptionist will automatically save those agreements to the cloud.

---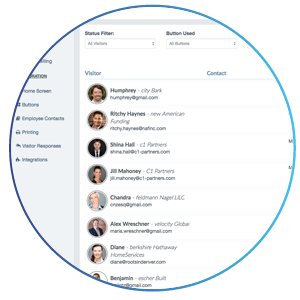 Cloud-based visitor log and evacuation list
Keep track of everyone who enters your building in a secure digital visitor log and quickly generate an evacuation list in case of emergency.

---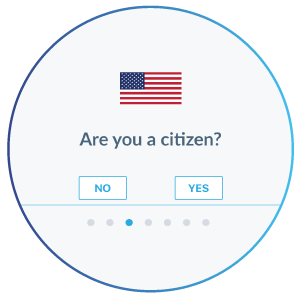 ITAR, C-TPAT, and FSMA Compliance
Comply with industry regulations that require visitor tracking and citizenship verification.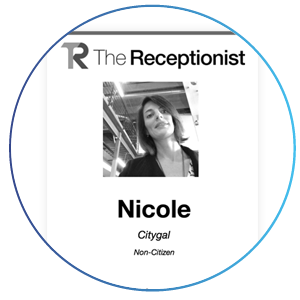 Badge Printing
Use our proprietary, drag-and-drop badge customization tool to print visitor badges with name, photo, and employee host so you can easily identify who's in your building and why.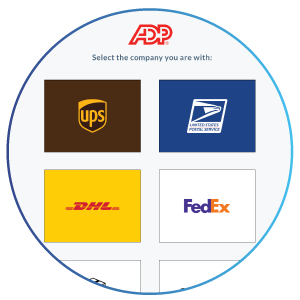 Deliveries
Manage deliveries by instantly connecting delivery drivers with recipients or providing drivers with further instructions. ---
Boost Office productivity and efficiency
---
Eliminate constant interruptions, and allow humans to be humans, by connecting visitors with their hosts instantly via email, text message, and Slack.
---
Learn about two-way messaging
---
Elevate your brand image
---
Make a great first impression by providing a smooth visitor experience with smart office technology.
Learn about smart check-in
---
Looking for a turn-key visitor management solution?
---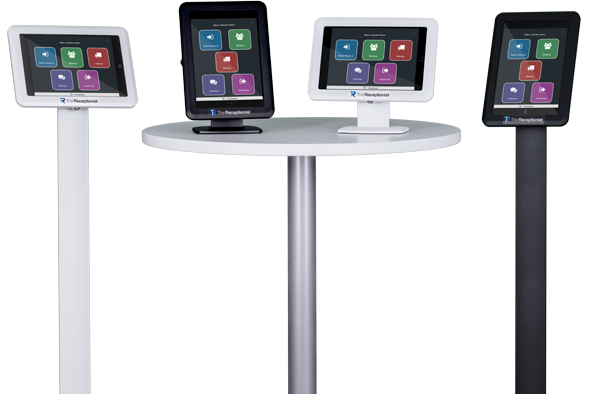 Receptionist in a Box
---
The Receptionist in a Box comes with a sleek, fully-assembled kiosk (iPad included) so all you have to do is take it out of the box and turn it on.
---
Learn about Receptionist in a Box
---
Increase efficiency, improve security and compliance, and free up staff.
---